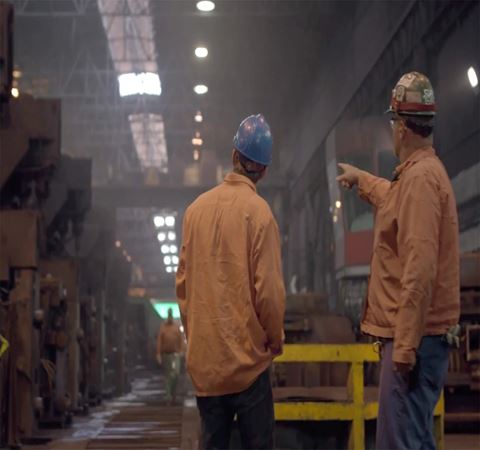 Find Solutions to Your Unique Manufacturing Challenges
Manufacturing innovation and technology have never moved faster, and finding answers to today's challenges can be difficult. With a local teammate bringing solutions and products right to your door, you can find the answers you need to help you reach your goals and succeed.
Learn More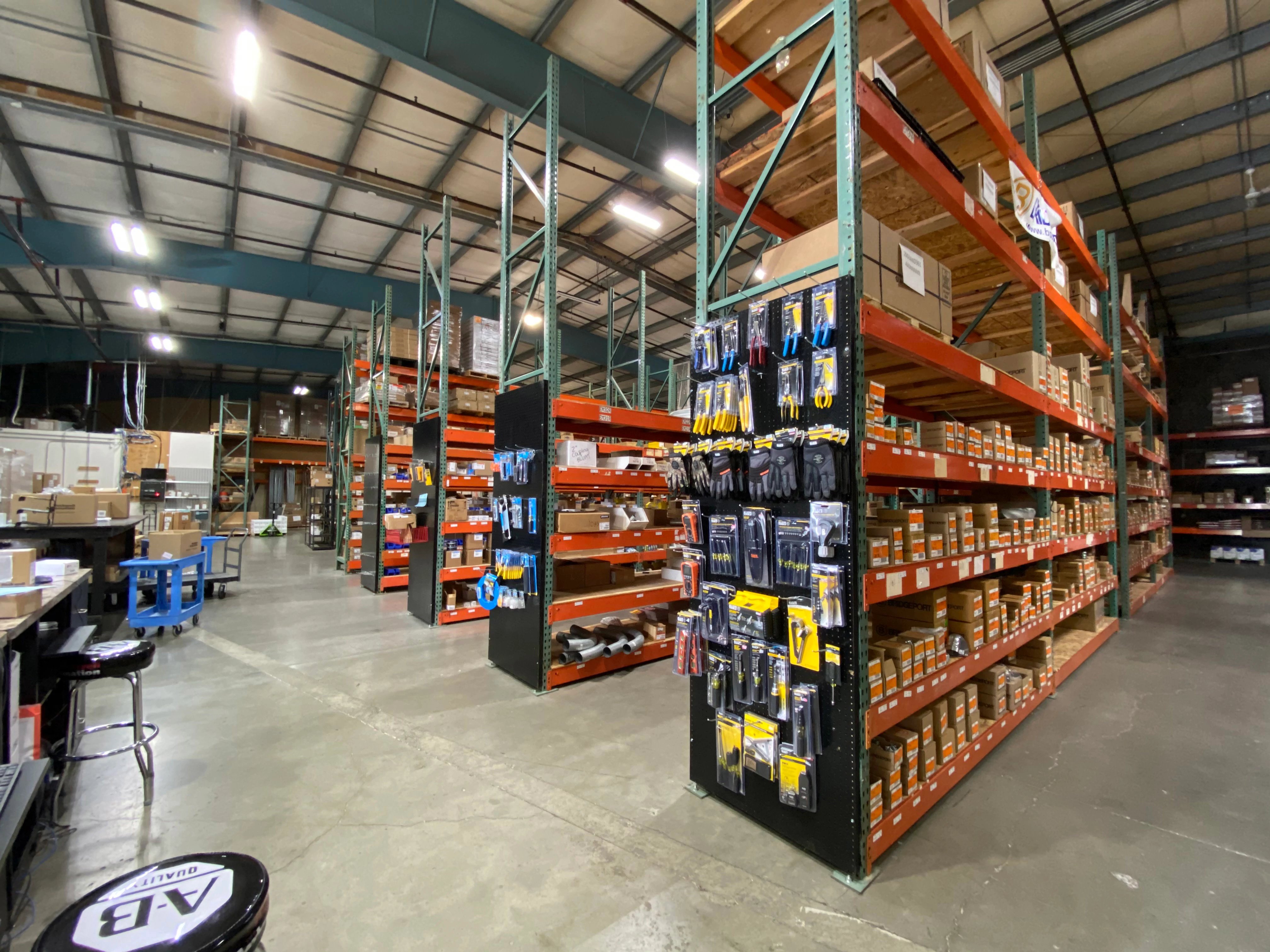 CES Vancouver
To get to where you want to be, you need a teammate who wholly understands your business and an integrated partner who will help you reach your goals and succeed. At CES, we pride ourselves in knowing and understanding your business so we can provide complete solutions for your every challenge to help you Manufacture with Confidence.
You need a variety of people and products to keep your facility up and running smoothly. CES provides you with the solution consultants, services and products you need to keep your facility operating safely and efficiently.
As an integrated partner, we partner with you on your current and future projects, providing you solutions for the future while paying attention to the details of your current projects to make them a success. From water/wastewater to food and beverage, timber, energy solutions and more, our team of dedicated professionals will work alongside you to provide solutions designed to optimize your operations and maximize productivity.
Upcoming Events

Studio 5000 Logix Designer Level 1: ControlLogix Fundamentals and Troubleshooting
Sonesta ES Suites
September 12, 2022 - 8:00PM to September 16, 2022 - 11:30PM CST
This course will help you learn basic terminology and concepts related to Studio 5000 and ControlLogix and then learn how to troubleshoot and diagnose problems with the previously operational system.
Register Now

Modern Manufacturing Solutions 2022
The Heathman Lodge
September 15, 2022 - 3:00PM to September 16, 2022 - 1:00AM CST
One day event highlighting the industry-changing technologies and services helping manufacturers reach their sustainability goals, improve efficiency and productivity, and stay competitive. Through a combination of technical sessions and demonstrations, hands-on hardware labs, and partner networking you'll discover local services and solutions designed to address your manufacturing challenges. Industry experts and consultants will be on hand to help you realize your vision from your plant floor to your top floor.
Throughout the day, we'll host 8 technical sessions highlighting a range of topics impacting manufacturing today. In addition, 2 CEU classes focused on Lockout/Tagout Safety procedures and NFPA 70E and Arc Flash will be offered. More than 15 manufacturers will be present to help answer your questions and to discuss your application challenges.
Register Now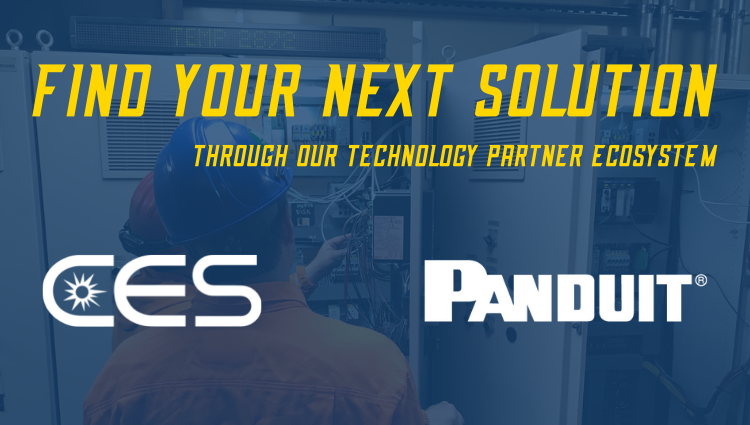 Find your next Maintenance Repair Operations solution. 
Panduit is dedicated to helping you run an efficient, profitable, and safe operation. With their MRO Solutions and Industrial Electrical Solutions, they're the perfect teammate to help you achieve your goals.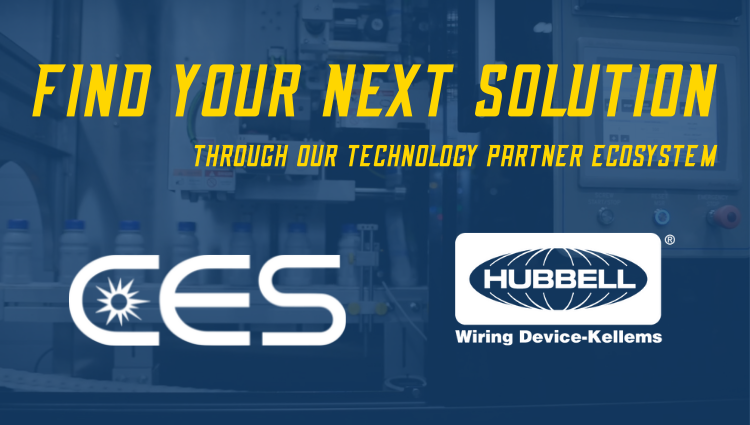 Find your next Food & Beverage solution. 
With switch-rated connectors and hygiene-certified motor disconnects among their offerings, Hubbell has an entire line of Food and Beverage Solutions that can integrate with your existing operation.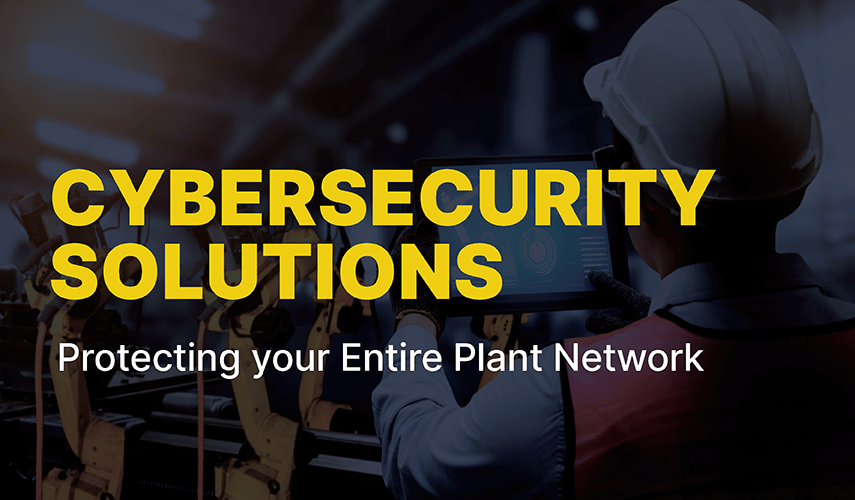 Don't trust your network with just anyone.
Your network is unique and critical, so working with experienced and certified industrial network consultants is important in having confidence that you are protected against future attacks.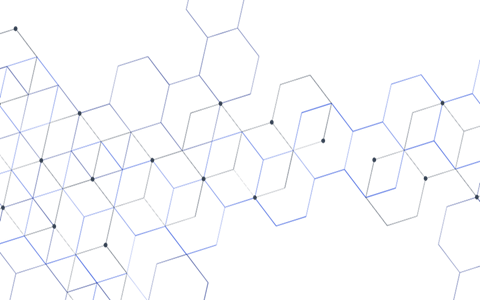 Events & Training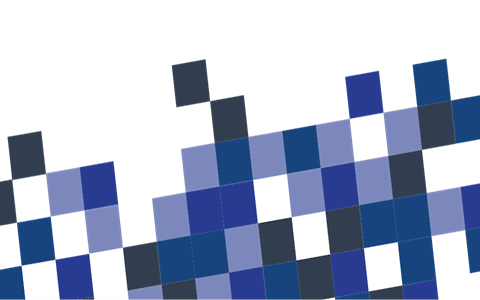 Resource Library